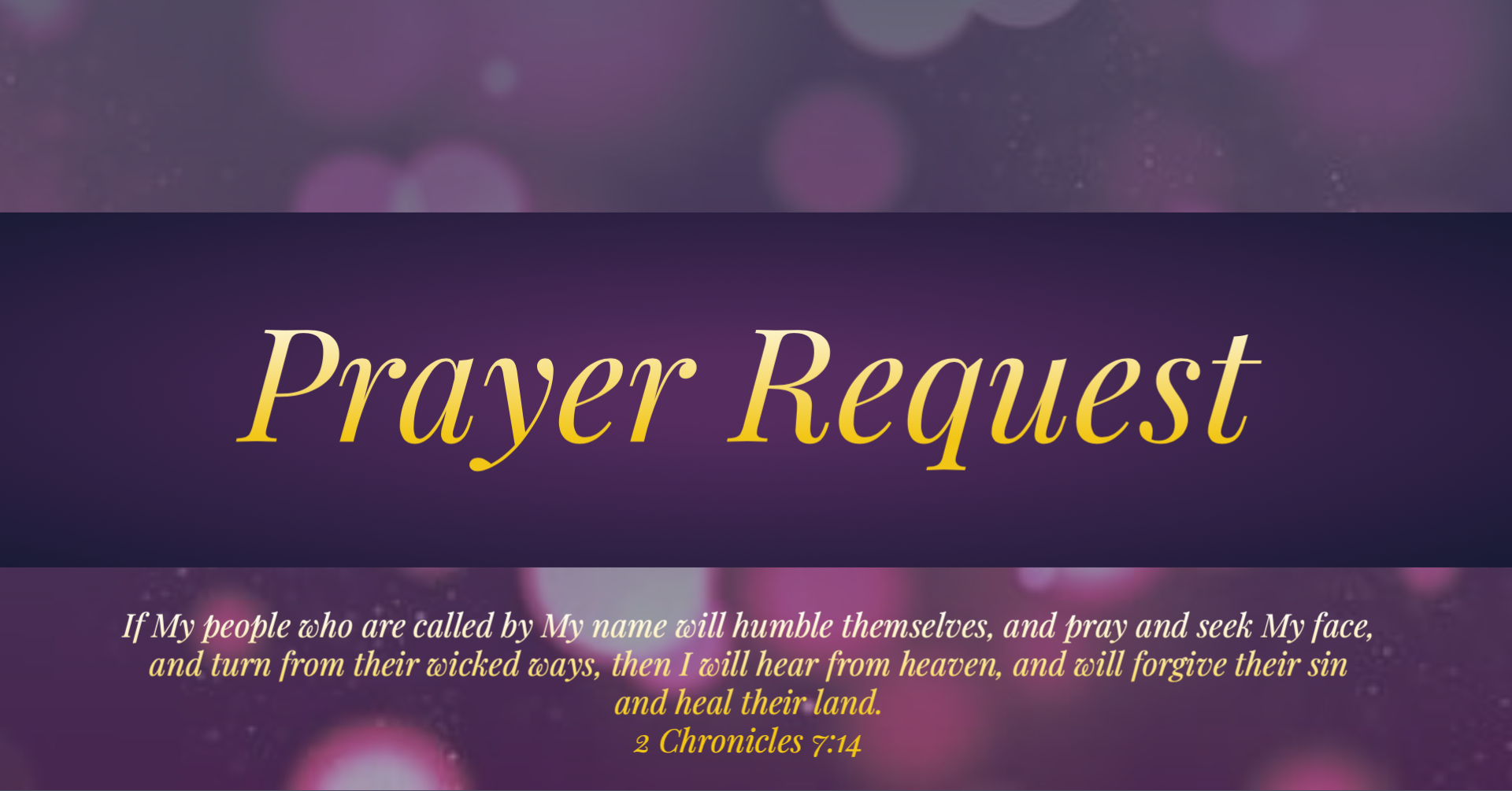 Join us every Wednesday at 7PM for a weekly prayer call! If you have a prayer request, please submit your request using the form below.
Prayer Conference Line Information:
Every Wednesday at 7 P.M.
Need to hear an encouraging word now? We've uploaded a recent prayer call for you here!